Oi! Meets Hardcore Stomp
Liberty & Justice / Woke / The Breed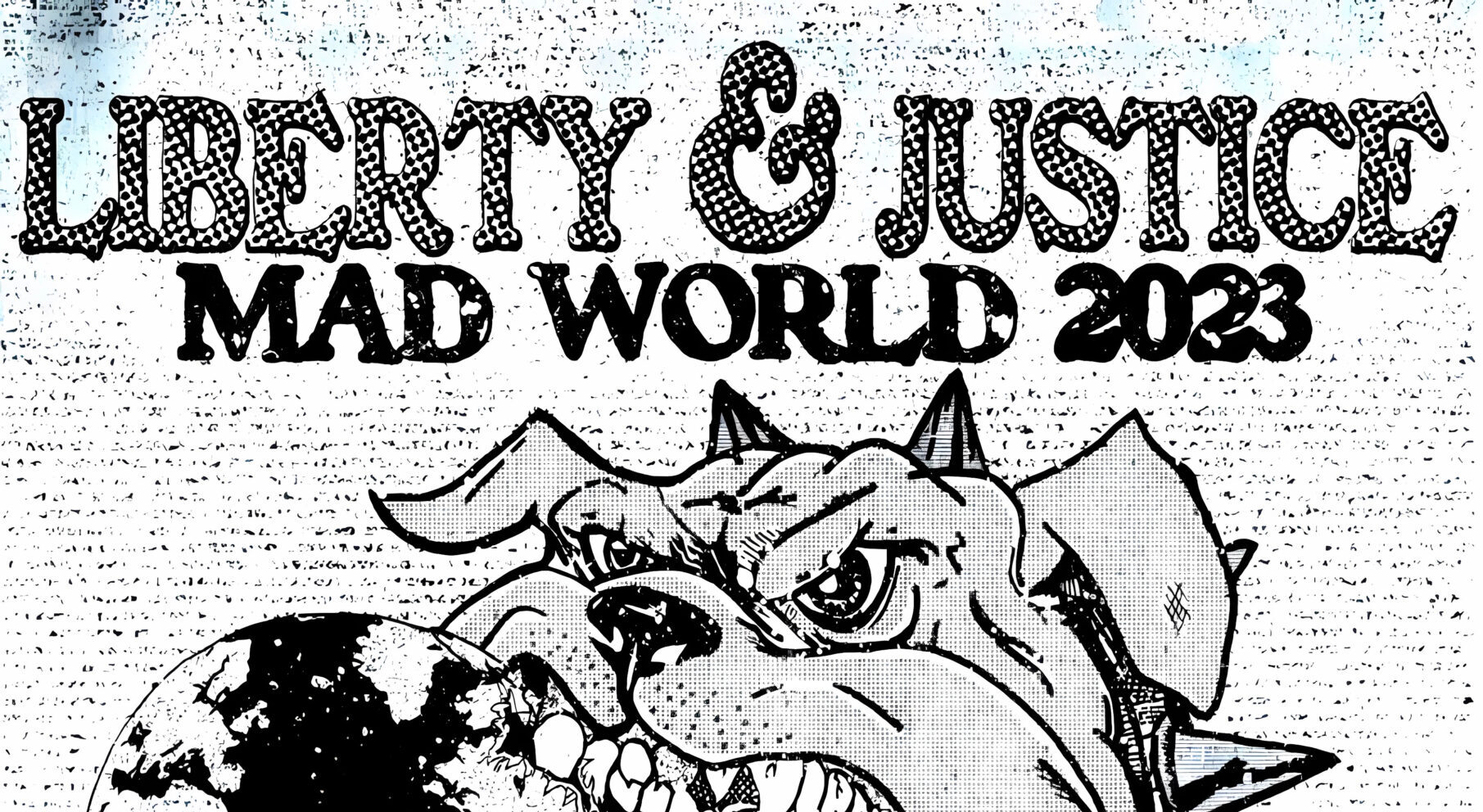 Liberty And Justice
---
Woke
Punk is squeezed into the grooves of this jewel, which dares to summarize different movements within that genre. Ever wondered how Crass would sound with a cold Lemmy on the microphone? Then the opening track Lost Myself is something for you.
---
The Breed
Members of Raylin, Pressure Pact & Søwt locked themselves up in their rehearsal space, and this absolutely vile stuff started oozing out after a couple of days. Degenerate, filthy, evil hardcore punk for all the knuckledragging cavemen and cavewomen out there
Opening hours
Mon
Closed
Tue
20:00 – 00:00
Wed
19:00 – 23:00
Thu
Check agenda
Fri
20:00 – 03:00
Sat
20:00 – 03:00
Sun
18:00 – 23:00
ACU = CASH PLEASE
Hit the ATM in time, because we prefer cash payments.