The Lick
Queer dance party, last edition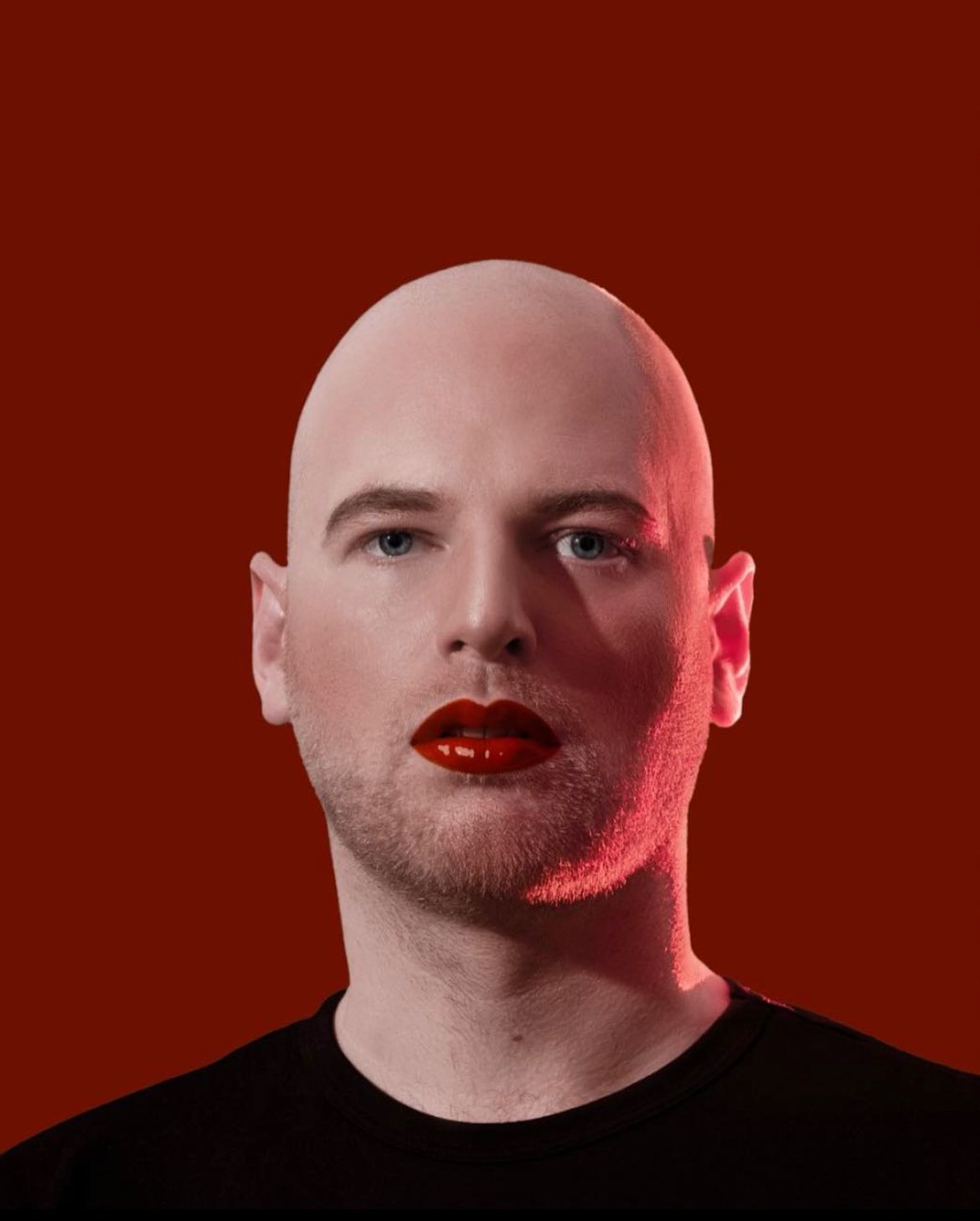 After ten years our mouth has ran dry and we are thirsty for something else. That's why we have decided that we will close 2022 with one final edition of the Lick to go out with a bang. Tasty chunks of techno, electro, techhouse and queer hiphop served on a hot plate.
Thank you all for your support the past ten years! We are looking forward to say goodbye with all of you!
NOTE: Entrance can only be paid in cash!
Opening hours
Mon
Closed
Tue
20:00 – 00:00
Wed
19:00 – 23:00
Thu
Check agenda
Fri
20:00 – 03:00
Sat
20:00 – 03:00
Sun
18:00 – 23:00
ACU = CASH PLEASE
Hit the ATM in time, because we prefer cash payments.