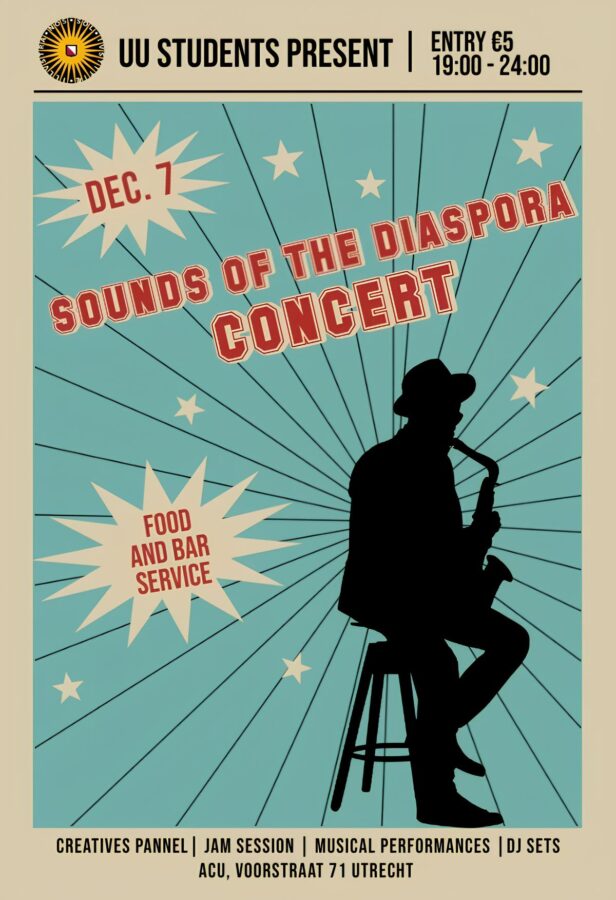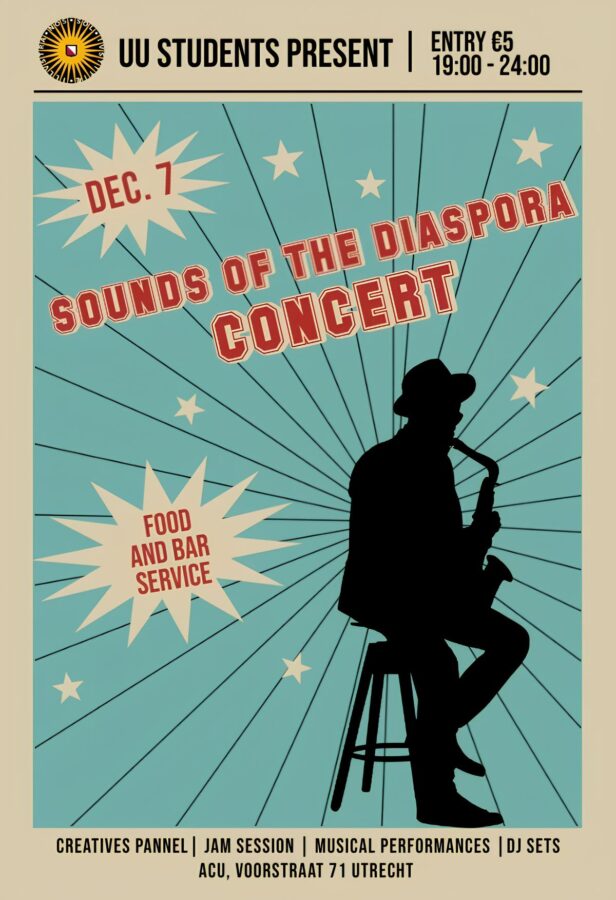 Sounds of The Diaspora
A night of food, discussions, and live performances that celebrate the diversity Black music
Join us for a night of food, discussions, and live performances that celebrate the diversity Black music. Together with artists, UU students will host a discussion around themes of Black music creation. There will be live performances, an open jam session, and the night will end with a DJ set to dance to. We hope…
Opening hours
Mon
Closed
Tue
20:00 – 00:00
Wed
19:00 – 23:00
Thu
Check agenda
Fri
20:00 – 03:00
Sat
20:00 – 03:00
Sun
18:00 – 23:00
ACU = CASH PLEASE
Hit the ATM in time, because we prefer cash payments.
This is not a place for food!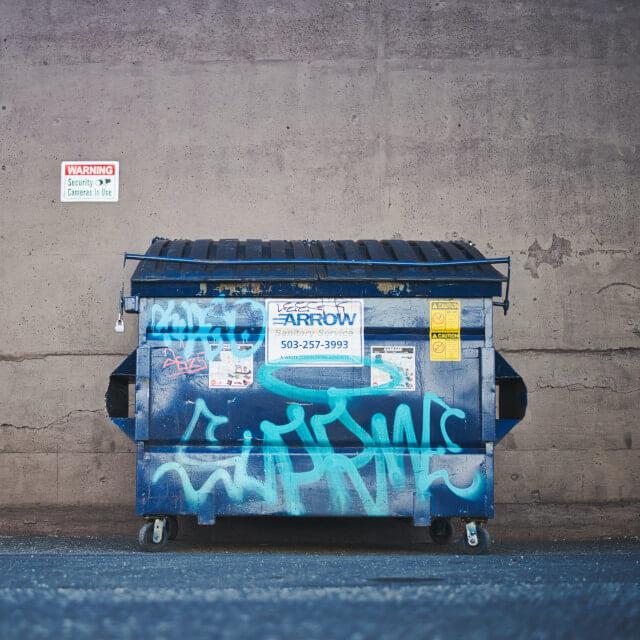 What a waste! It's a shame so much perfectly good food gets tossed in the bin.
This is why we have guest groups volunteering at ACU to combat this problem and feed the people who are hungry.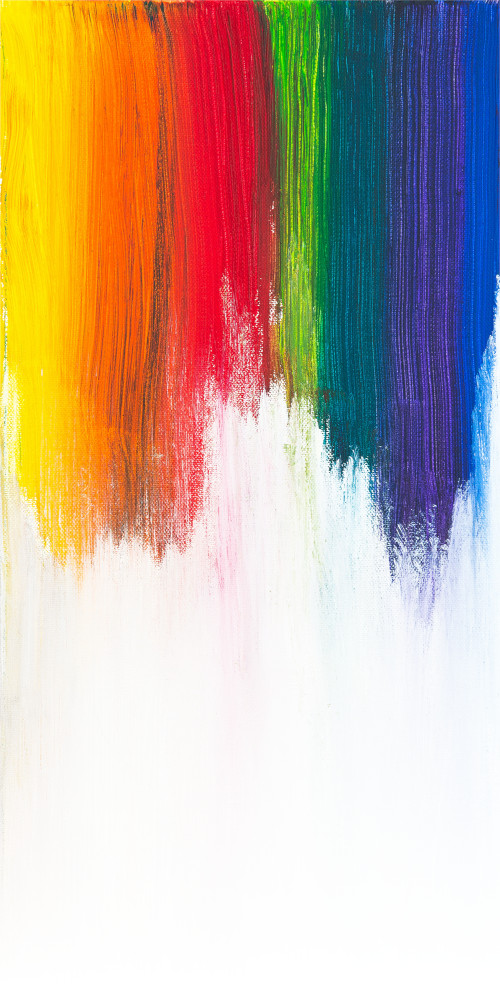 Will you look at those colours?
ACU is not only a place to party, it's a place of art!
That is why, every month, we invite a new artist to exhibit their work in our bar.
This month's artist is:
Luna van der Straaten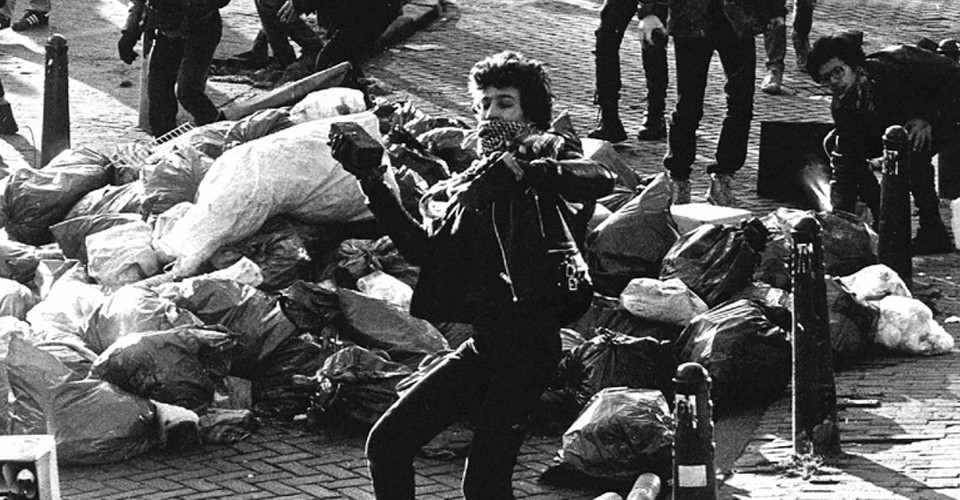 Our story
Long ago, ACU was an auto repair shop: Auto Centrale Utrecht. The building was squatted in 1976 and played an important role in the squat scene in Utrecht for years... Read the story of ACU