POM
EKKO in ACU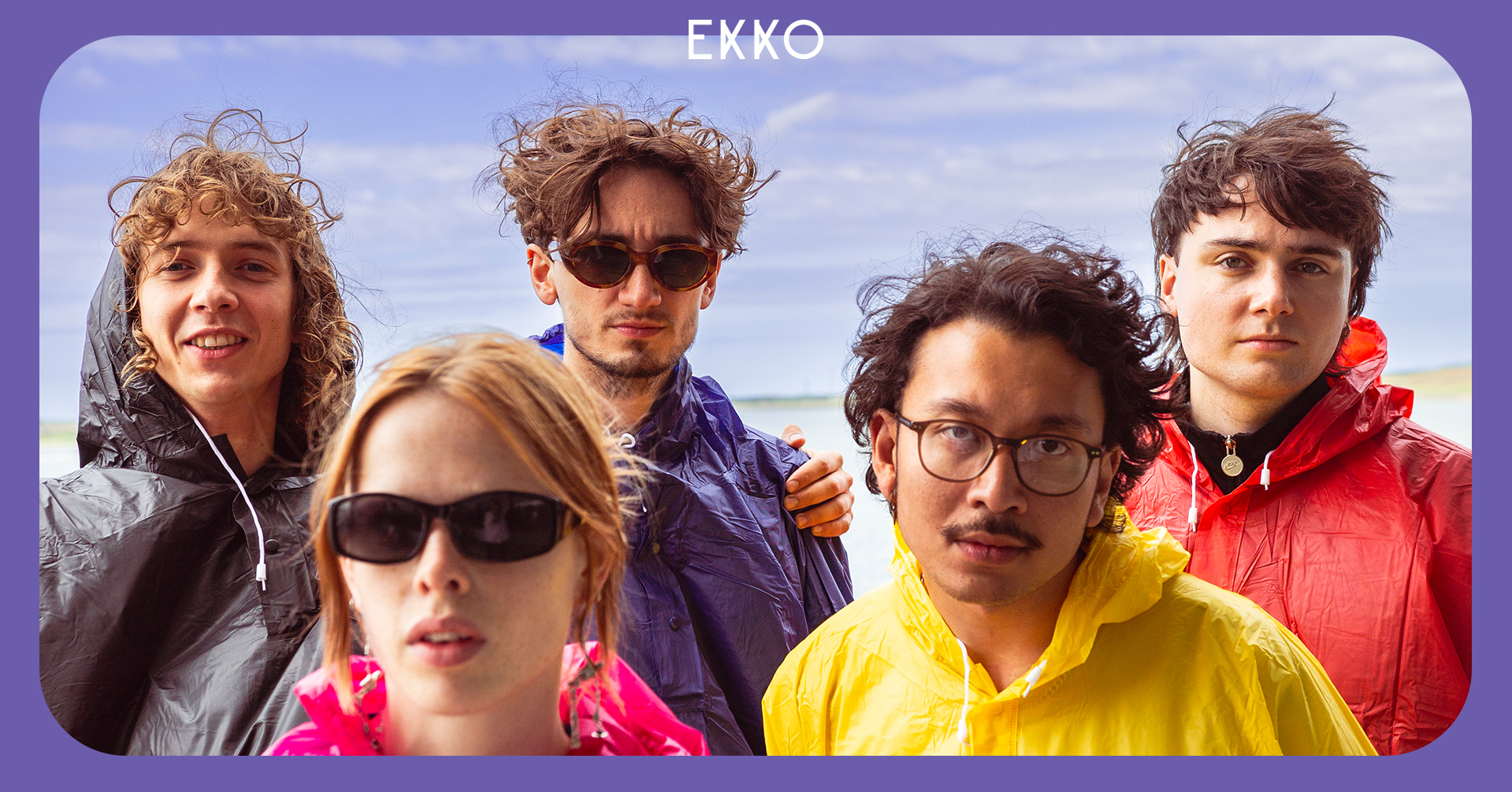 Friday, December 9th
Door:

20:00

Start:

20:30

Entry:

€ 10
LUIDE, ENERGIEKE EN SCHURENDE POPSONGS VOL FUZZ UIT AMSTERDAM.
Als je zelfs in tijden van digitale Poprondes en Eurosonics stof kan doen opwaaien, doe je iets goed. Gelijktijdig aan de opmars van Britse Wet Leg, rees in Amsterdam het vijftal POM richting nieuwe successen. Een show op Left of the Dial, een support-slot voor White Lies en enkele keurmerken van 3voor12, KINK en 3FM later heeft de band een klein maar trefzeker oeuvre vol rauwe gitaarpopsongs opgebouwd. Die schurende, energieke riffs worden dan weer gebalanceerd door alledaagse observaties en teksten over geluksstoffen, het gebrek daaraan, naast struggles en oplossingen die het leven van een jonge hoofdstedeling rijk is. Zelf noemen ze die levendige mix van Britpop, garagerock en punk FUZZPOP. Met een hoogwaardige live-reputatie en een frisse sound is POM een eigen headlineshow in korte tijd all meer dan waard. Deze winter in ACU!
 Tickets & Info:
↳ 
www.ekko.nl/productie/pom
Opening hours
Mon
Closed
Tue
20:00 – 00:00
Wed
19:00 – 23:00
Thu
Check agenda
Fri
20:00 – 03:00
Sat
20:00 – 03:00
Sun
18:00 – 23:00
ACU = CASH PLEASE
Hit the ATM in time, because we prefer cash payments.