Vitamine ACU Disco
The healthiest alternative party in town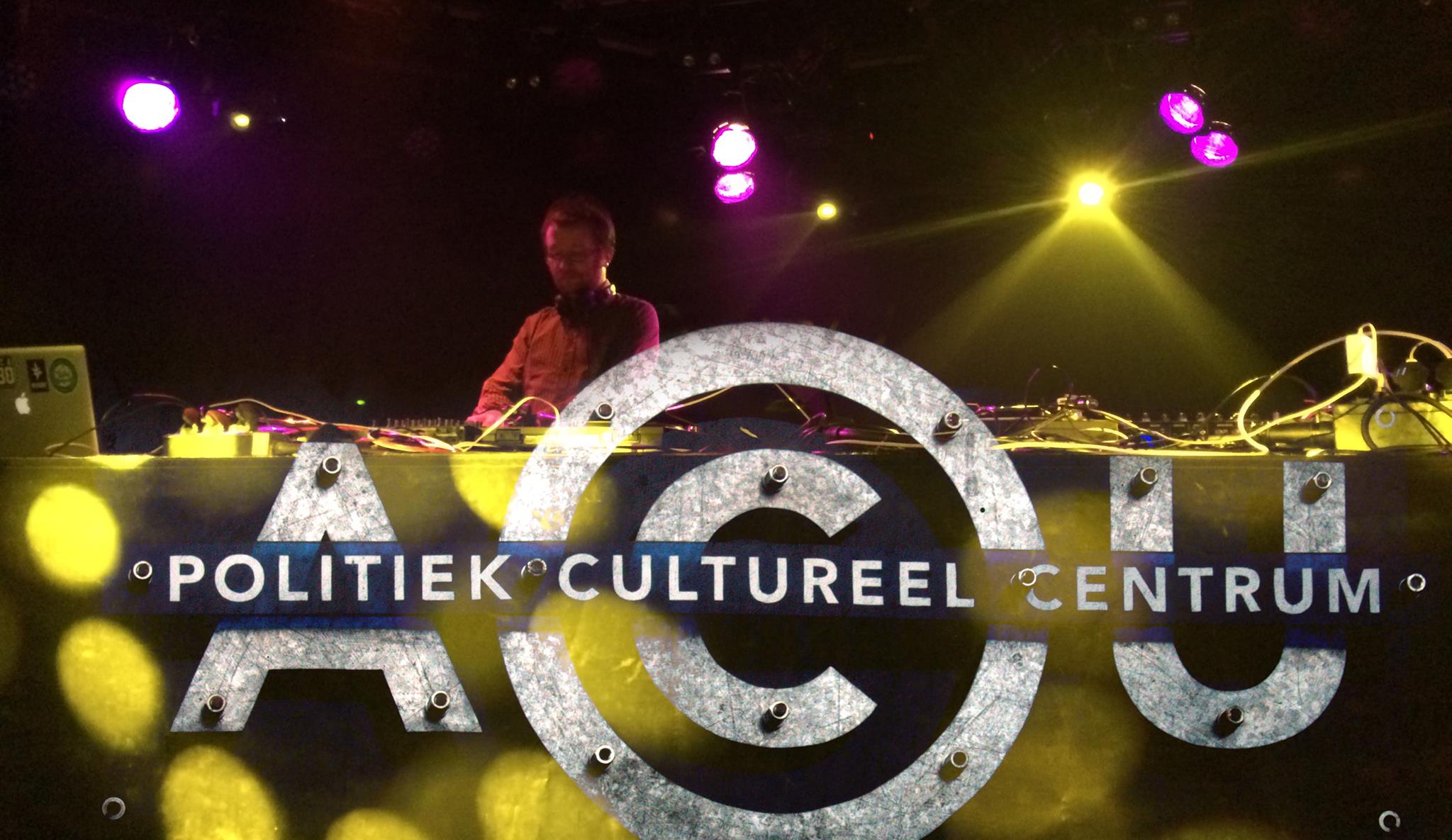 This event has been cancelled!
Due to a lack of volunteers Vitamine has been cancelled. If you like to help out keeping our great parties and shows open, please sign up to be a volunteer! We hope to see you at the next event.
Opening hours
Mon
Closed
Tue
20:00 – 00:00
Wed
19:00 – 23:00
Thu
Check agenda
Fri
20:00 – 03:00
Sat
20:00 – 03:00
Sun
18:00 – 23:00
ACU = CASH PLEASE
Hit the ATM in time, because we prefer cash payments.