The Worst Karaoke
👂 ➡️ 🏥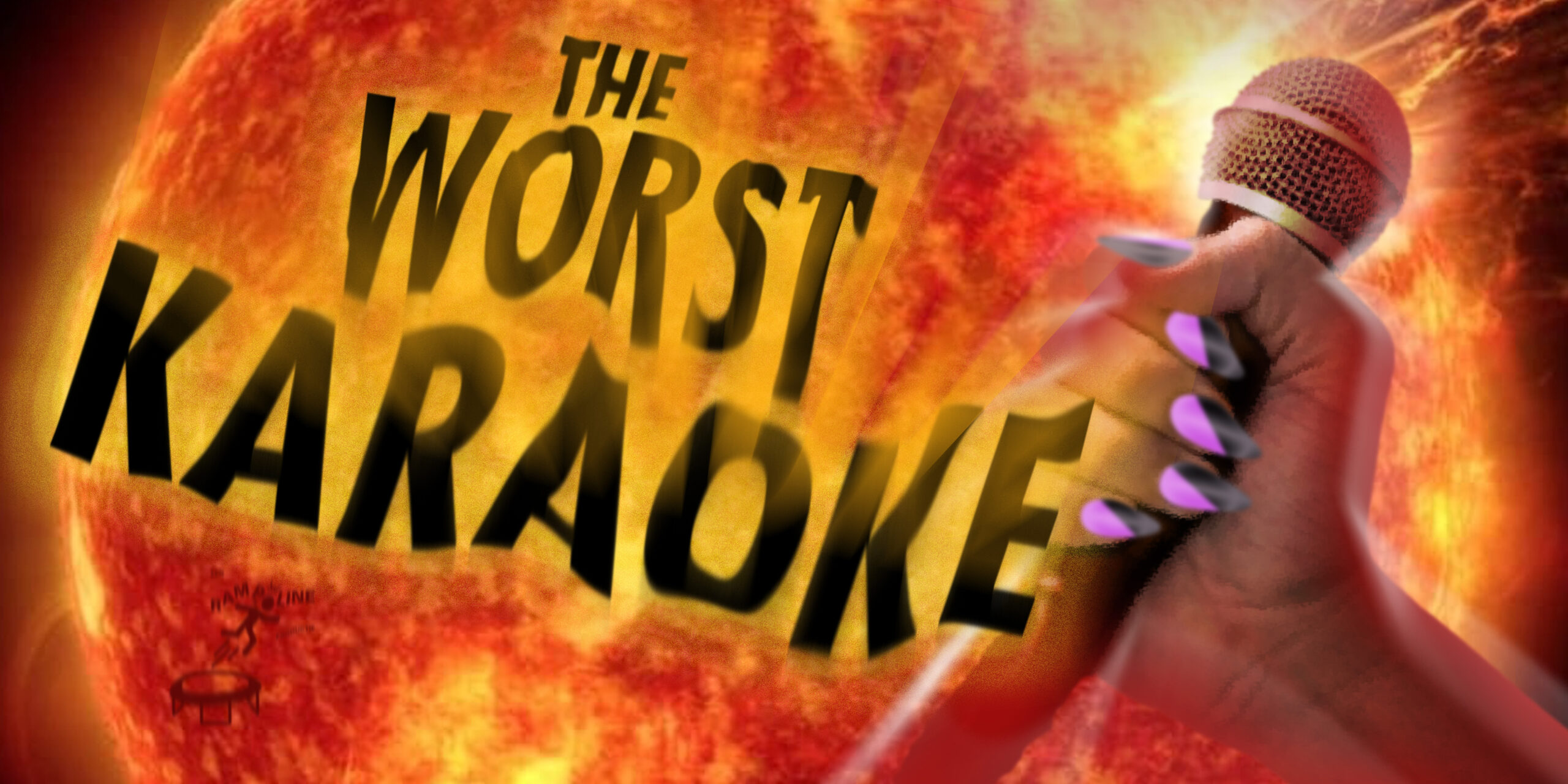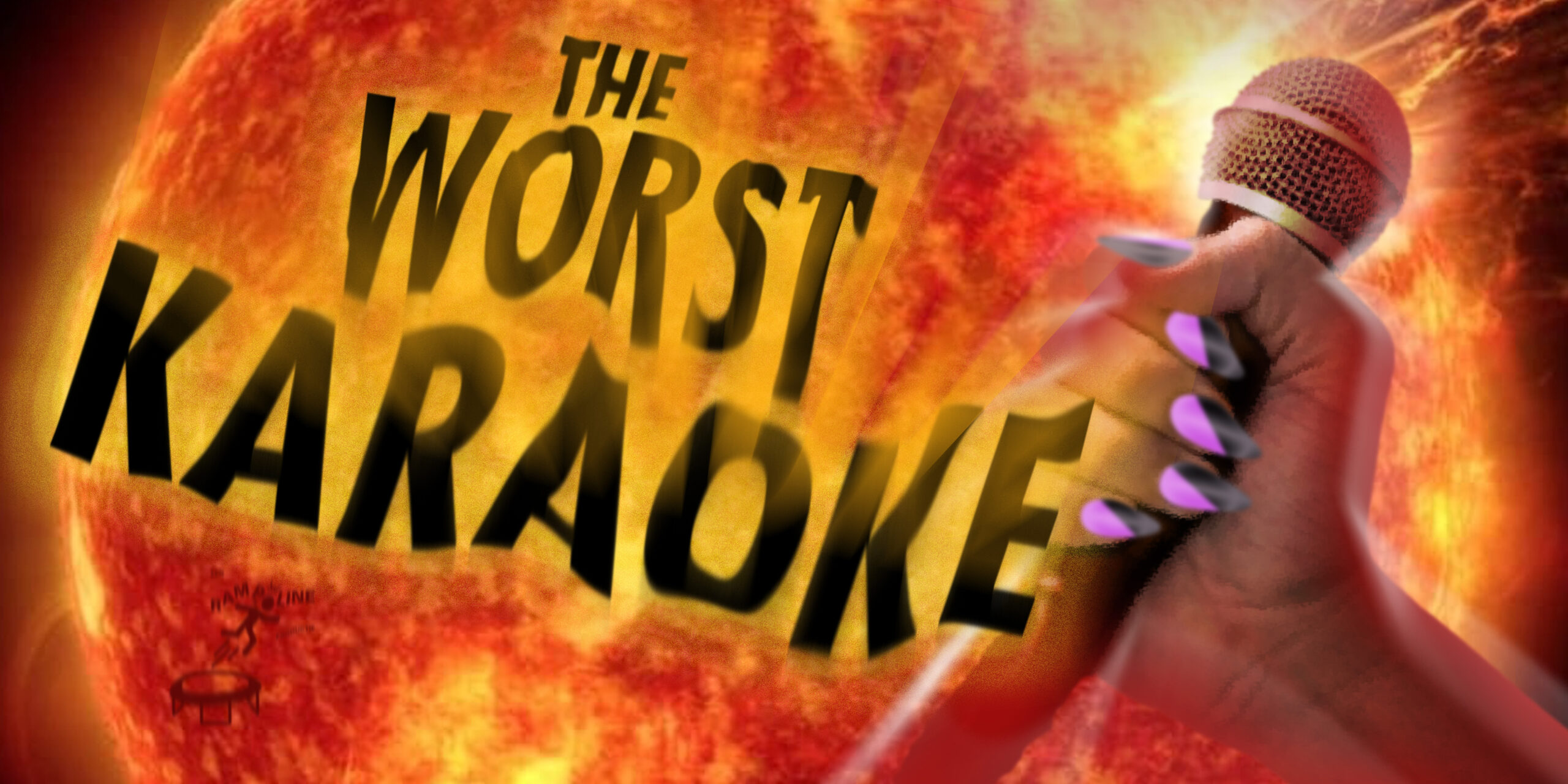 'Sup nerds, we are back back back again and this time with even less patience, empathy or good will.
The concept is still the same but SOME gifted people keep forgetting that this is not their stage. We are an anti-talent show, looking for the worst singers only. Come in time to ensure your spot in the competition, and to marvel at all the other atrocious acts.
As always, the winner gets a golden red card to drink for free, losers get a great show. See you then! 
FAQ
But what if I hate karaoke?
Good, so do we.
But I hate competitions!
Us too! But we won't find out who is the Worst without a vote. I heard the MC is totally bribe-able though. It will probably be staged, utterly unfair and full of favouritism. Like a talentshow.
My favourite song is problematic, can I still do it?
No. There are plenty of other ways to make a performance The Worst™. ACU has a zero-tolerance policy against racism, sexism, ableism, homophobia, transphobia or any other form of psychological or physical oppression, discrimination, exclusion, violence or harassment.
I am a vegan and I think the promo is problematic actually!
No animals were harmed during the shopping of this poster.
Opening hours
Mon
Closed
Tue
20:00 – 00:00
Wed
19:00 – 23:00
Thu
Check agenda
Fri
20:00 – 03:00
Sat
20:00 – 03:00
Sun
18:00 – 23:00
ACU = CASH PLEASE
Hit the ATM in time, because we prefer cash payments.
Program
Sign-up opens

Show starts

Hopefully we're done by now!