LGBT+ Book Club
The Secret History by Donna Tartt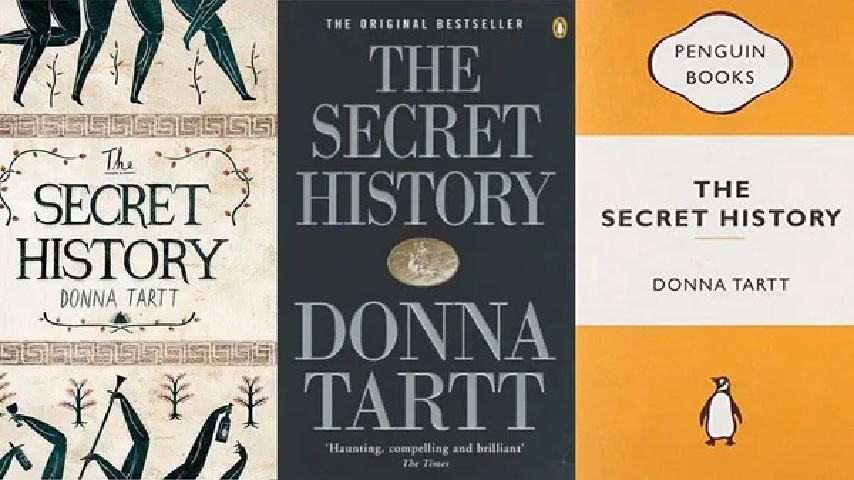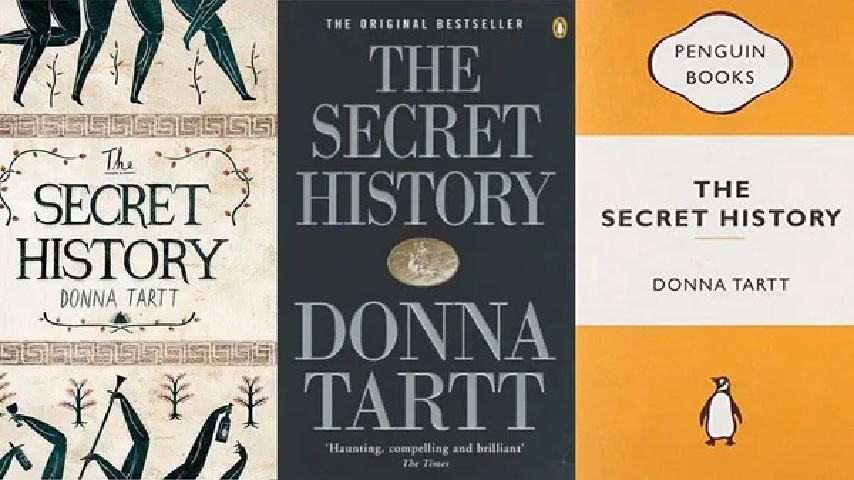 Come discuss queer books, have a drink, and make new friends! 🌈✨ Together with Utrecht LGBT+, we're facilitating a monthly book club. Specifically, we're reading stuff by queer authors about queer things.
Please sign up via the MeetUp event so the organisers know you're coming.
September's book will be The Secret History by Donna Tartt. It is a modern cult classic, published in 1992, and considered to have started the Dark Academia subgenre. The Secret History is an inverted detective story narrated by one of the six students, Richard Papen, who reflects years later upon the situation that led to the murder of their friend Edmund "Bunny" Corcoran – wherein the events leading up to the murder are revealed sequentially. The novel explores the circumstances and lasting effects of Bunny's death on the academically and socially isolated group of classics students of which he was a part.
Everyone is welcome who has read the book (or most of it) by the time of the meeting 🙂 See you there!
Opening hours
Mon
Closed
Tue
20:00 – 00:00
Wed
19:00 – 23:00
Thu
Check agenda
Fri
20:00 – 03:00
Sat
20:00 – 03:00
Sun
18:00 – 23:00
ACU = CASH PLEASE
Hit the ATM in time, because we prefer cash payments.