LGBT+ Book Club
The Seven Moons of Maali Almeida by Shehan Karunatilaka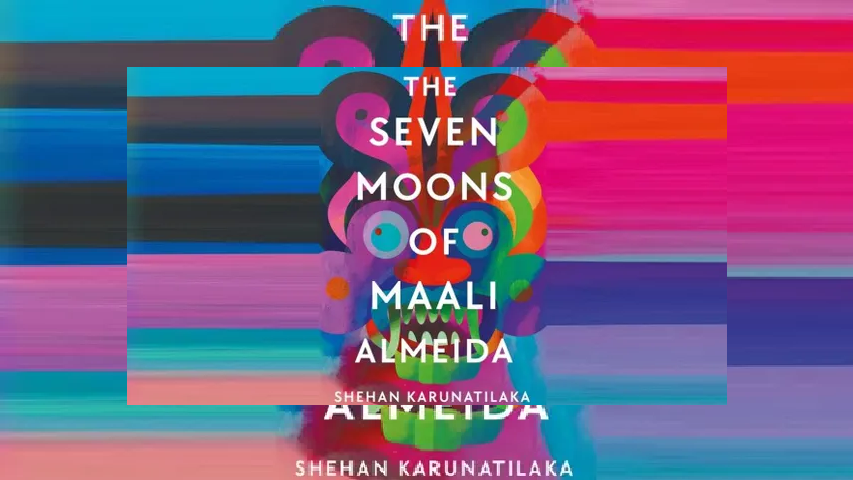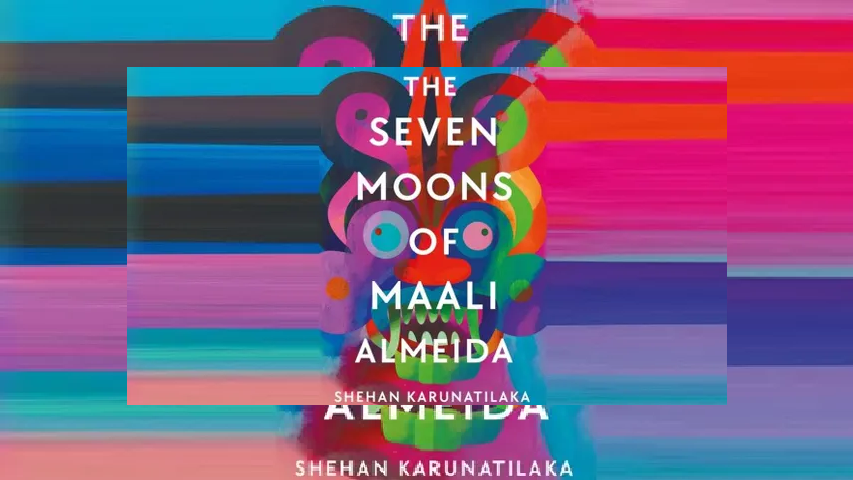 Come discuss queer books, have a drink, and make new friends 🌈✨ Together with Utrecht LGBT+, we're facilitating a monthly book club. Specifically, we're reading stuff by queer authors about queer things.
Please sign up via the MeetUp event so the organisers know you're coming.
For December we will be reading The Seven Moons of Maali Almeida by Shehan Karunatilaka. It won the Booker Prize in 2022.
The novel is set in Sri Lanka in the 1980s, and written in the second person. The central character, Maali Almeida, is a dead photographer who sets out to solve the mystery of his own death and is given one week ("seven moons") during which he can travel between the afterlife and the real world. In this time, he hopes to retrieve a set of photographs, stored under a bed, and to persuade his friends to share them widely to expose the brutalities of the Sri Lankan Civil War.
Everyone is welcome who has read the book by the time of the meetup.
Please update your RSVP if you find out you cannot attend. Hope to see you there!
Opening hours
Mon
Closed
Tue
20:00 – 00:00
Wed
19:00 – 23:00
Thu
Check agenda
Fri
20:00 – 03:00
Sat
20:00 – 03:00
Sun
18:00 – 23:00
ACU = CASH PLEASE
Hit the ATM in time, because we prefer cash payments.