The Worst Karaoke
Happy New Fear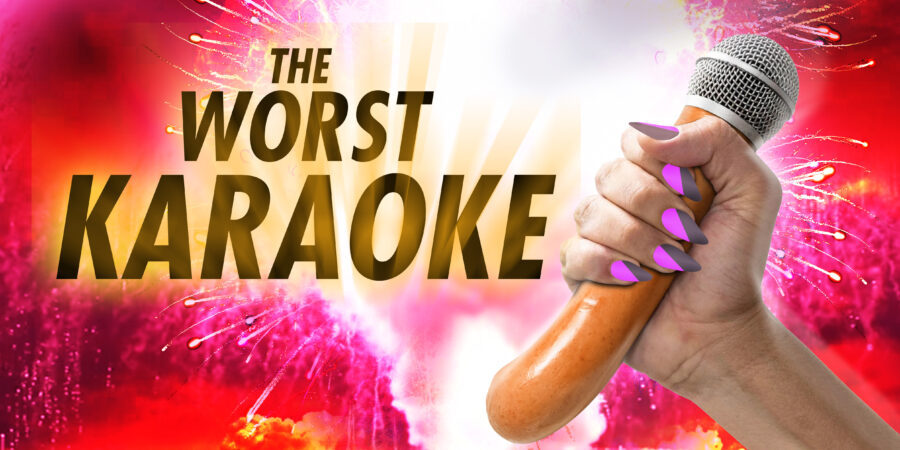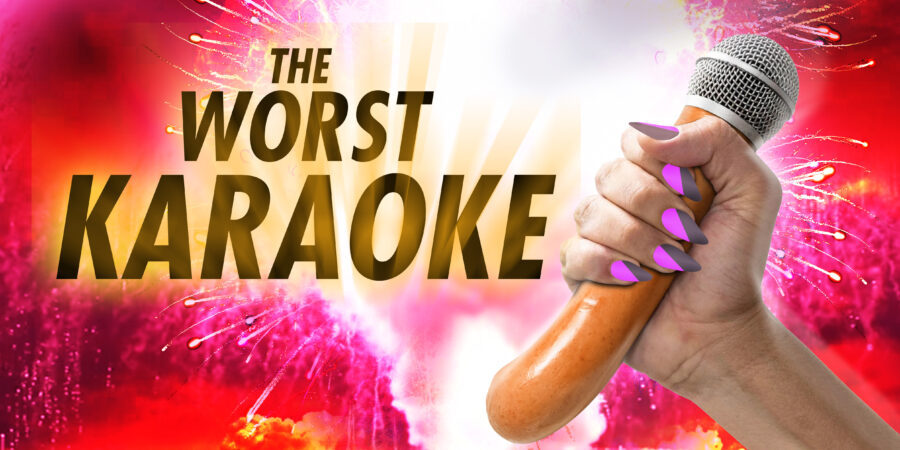 Thursday, December 14th
Door:

20:00

Start:

21:00

Entry:

€ 5
Hey losers! Our Hall of Shame is practically begging for another pathetic Wiener to join the ranks, step right up, and it might just be your unlucky day! As we bid farewell to this dumpster fire of a year, let's take a stroll down the lane of utter disgrace and applaud all the monumental fails.
Just remember, only 22 acts get the dubious honour of sucking in the spotlights. Unless you come with an enticing bribe.
Join us for a year-end drink that perfectly mirrors the quality of our collective achievements. Bring your lack of talent, questionable decisions, and a sparkly outfit that screams "I've given up on this year."
Here's to a night of auditory chaos, where bad singing isn't just tolerated—it's celebrated. Cheers to the end of the year and the beginning of your journey into the Hall of Shame!
Opening hours
Mon
Closed
Tue
20:00 – 00:00
Wed
19:00 – 23:00
Thu
Check agenda
Fri
20:00 – 03:00
Sat
20:00 – 03:00
Sun
18:00 – 23:00
ACU = CASH PLEASE
Hit the ATM in time, because we prefer cash payments.
Program
Sign-up

Start of Show

We Crown A Wiener