Queer D&D night
With Queer Arcana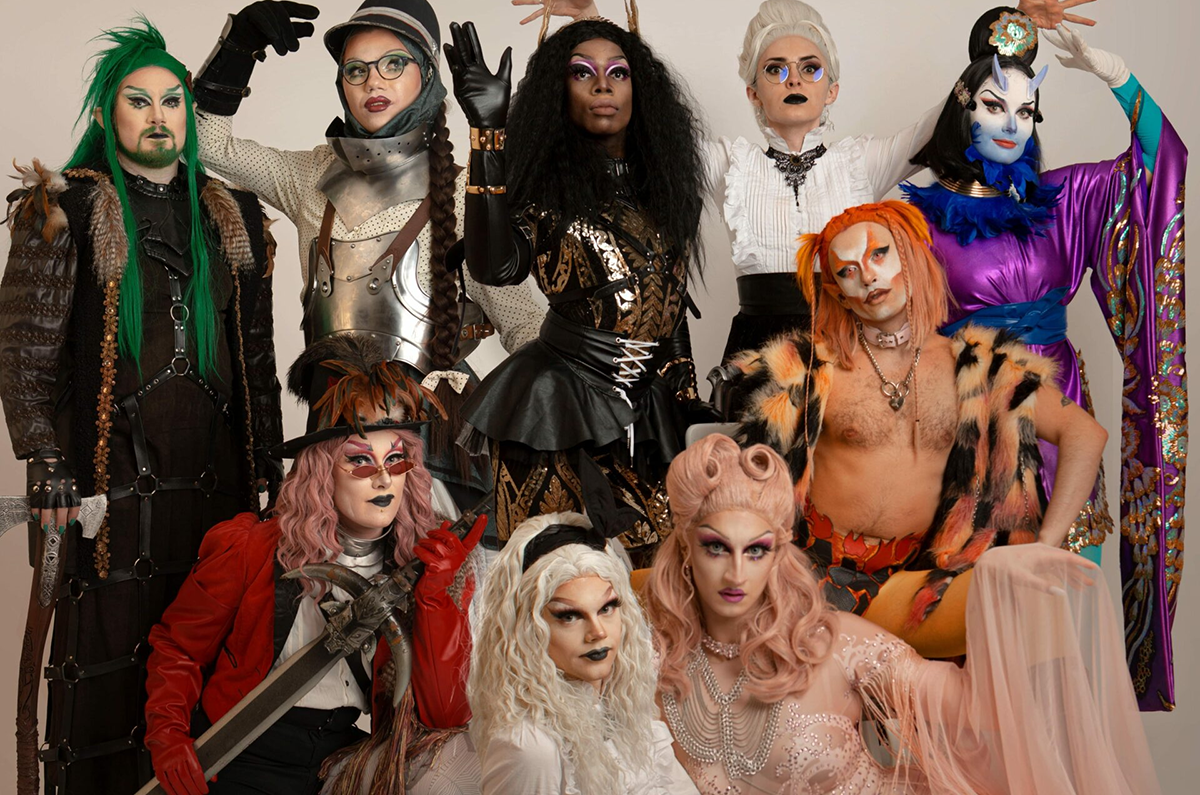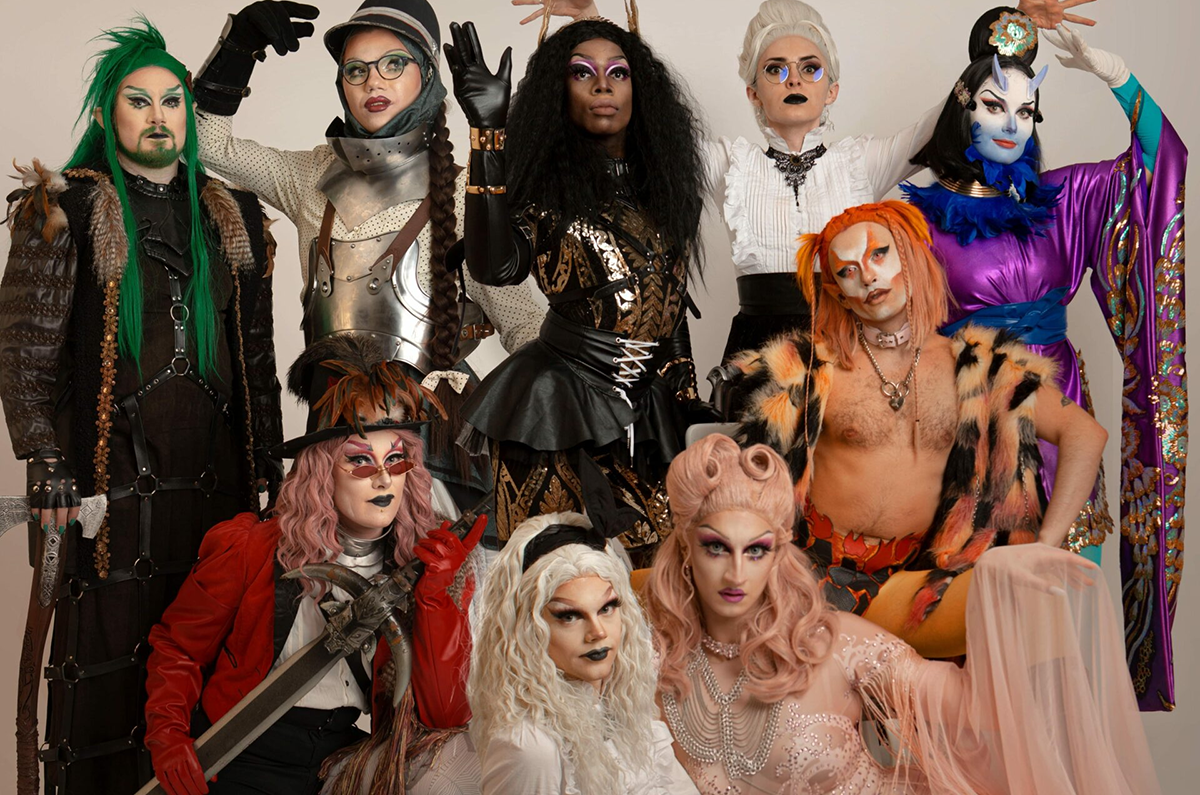 Queer Arcana organizes public Queer Dungeons and Dragons sessions!
Join and (learn to) play the game of D&D and travel along with us to magical queer wonderlands.
People with any level of D&D experience are welcome!
Sign up at queerarcana.com
Opening hours
Mon
Closed
Tue
20:00 – 00:00
Wed
19:00 – 23:00
Thu
Check agenda
Fri
20:00 – 03:00
Sat
20:00 – 03:00
Sun
18:00 – 23:00
ACU = CASH PLEASE
Hit the ATM in time, because we prefer cash payments.