MOONBEAN (CA) + Kroos (NL) + UTRAX REJAX (NL)
Experimental Synth Pop, Acid House, Disco, Psychedelia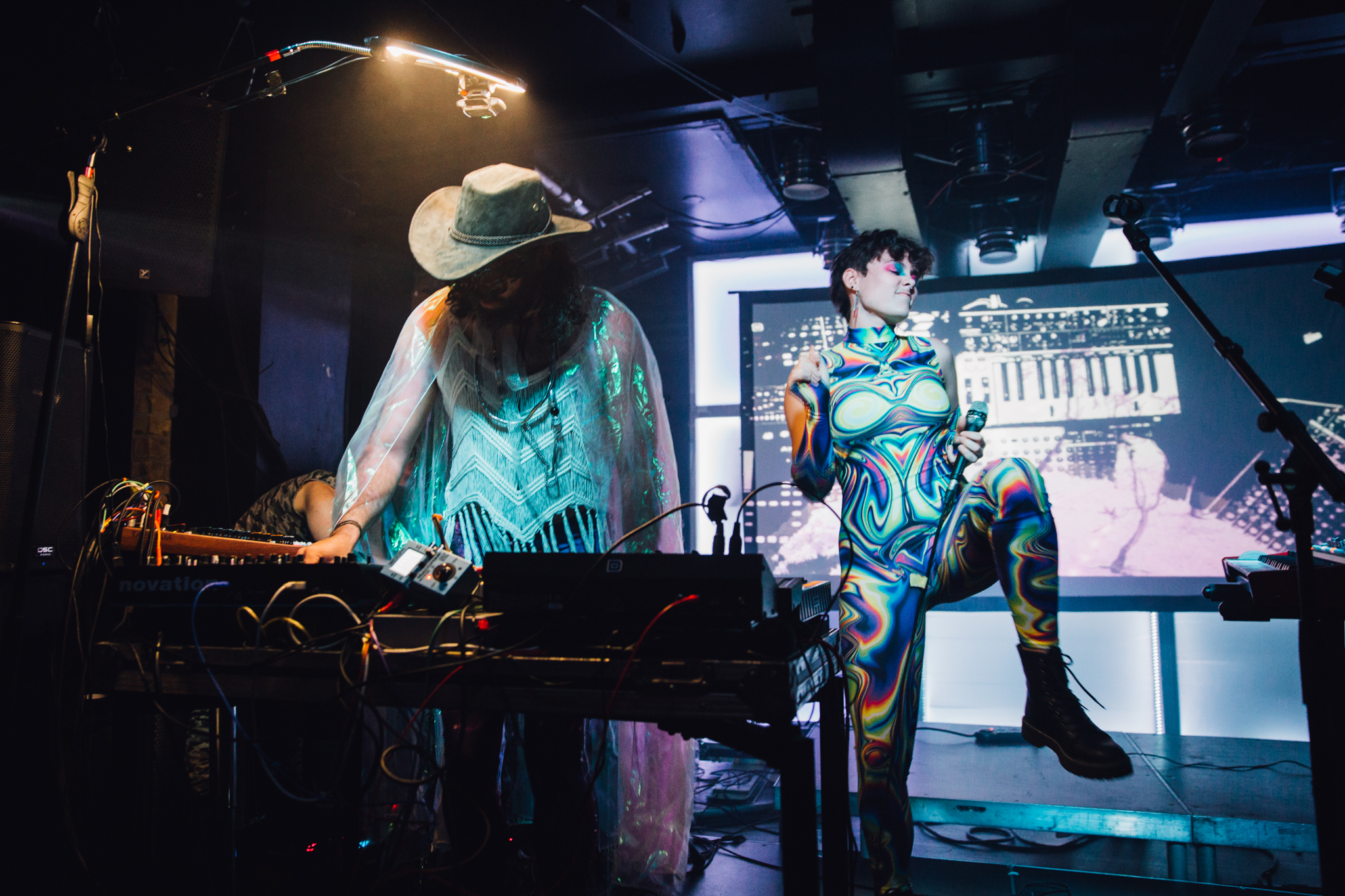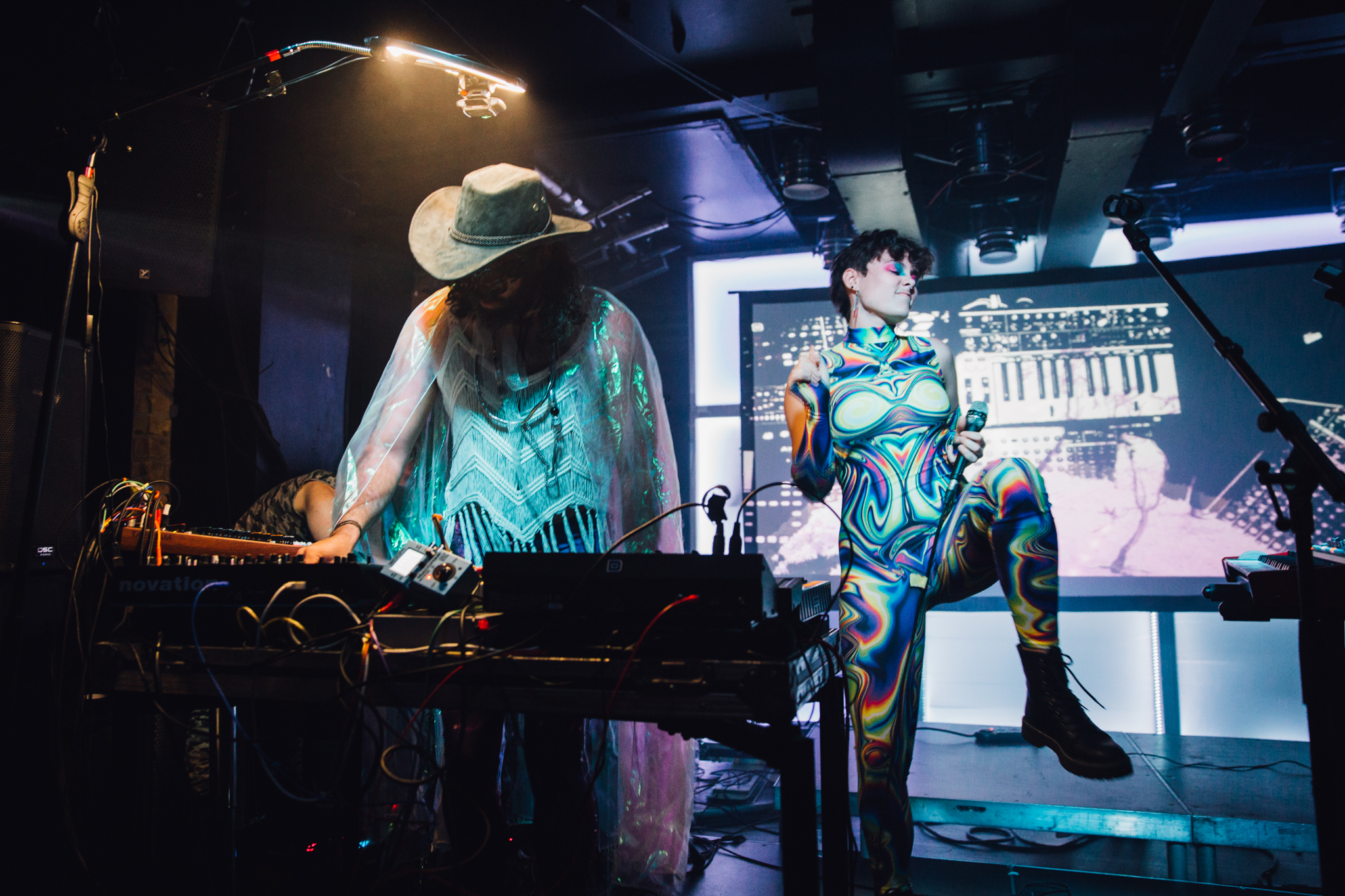 Friday, October 27th
Door:

19:30

Start:

20:00

Entry:

€ 5 / 10
UPDATE:

Kroos and Utrax Rejax joined the night resulting in the following line up.
Dont be late.Doors open 19:30
Ultrax Rejax: 20:00
Kroos 20:30
Moonbean 21:30Afterwards Black Earth's  BitChCraft iS WitChCraft DJ's with visuals will continue the party.
MOONBEAN (Canada)
Experimental Synth Pop, Acid House, Disco, Psychedelia with visuals
https://www.instagram.com/moonbean_music/
Spotify

Moonbean is a queer electronic artist from Toronto, Canada. Performing as a duo with a live synth hardware set and lush vocal melodies. They play indie synth-pop with flavours of disco, acid-house, and techno. MOONBEAN pulls inspiration from artists like Little Dragon, Peaches, and Metric. They wear cosmically confused costumes while creating stimulating electronic sounds that encourage all listeners to get weird on the dancefloor. In 2022 their project took off releasing their debut EP, playing festivals in Canada and Germany as well as a European Tour.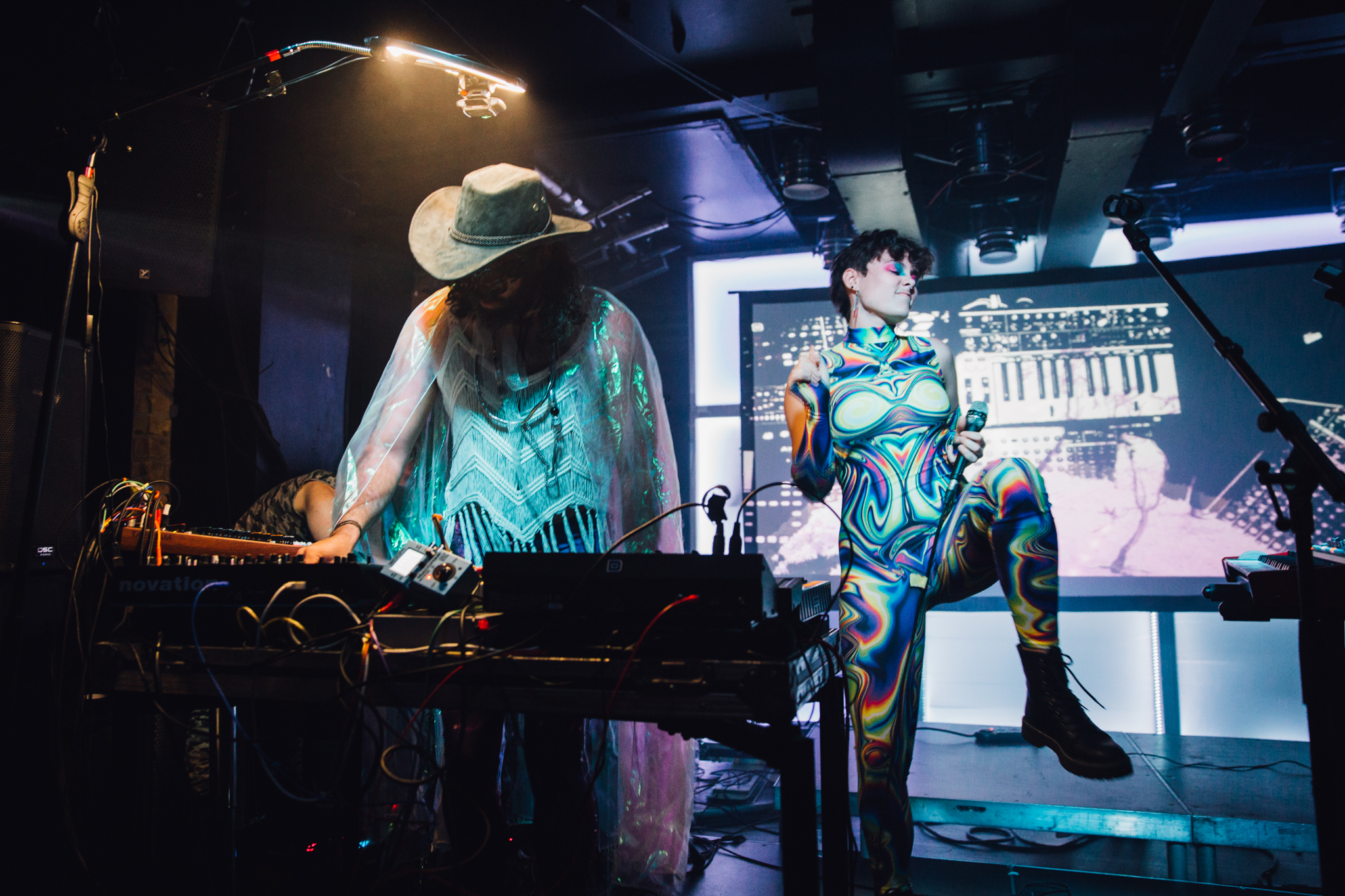 KROOS(NL)
KROOS floats somewhere between the realms of eclectic psychedelic electronic pop, where one can dance on water and be carried away by their shameless poetry.
The Utrecht-based duo KROOS is as eclectic as their electronic music. Dutch poetry finds its way into their sound, drawing inspiration from techno to tekno, from Spinvis to Deadmau5, and many others. When they take the stage as KROOS, they effortlessly make the audience sway and dance.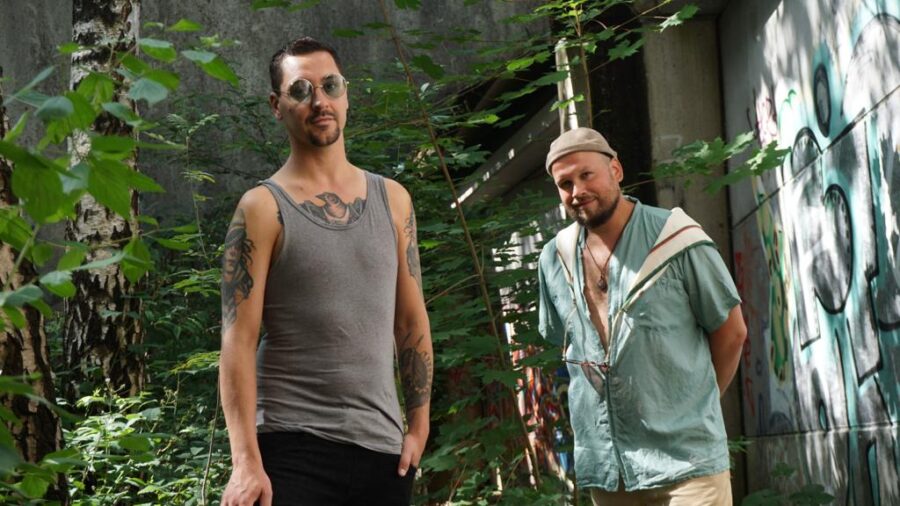 UTRAX REJAX (NL)
Melodic Electro with visuals

Opening hours
Mon
Closed
Tue
20:00 – 00:00
Wed
19:00 – 23:00
Thu
Check agenda
Fri
20:00 – 03:00
Sat
20:00 – 03:00
Sun
18:00 – 23:00
ACU = CASH PLEASE
Hit the ATM in time, because we prefer cash payments.